Coverage You Can Control
Chic, stylish, swim separates that cover and conceal. Bandtastik™ and Bandiva™ give you the freedom and confidence to control what you want to show off.
"I've waited for something like this for five years. I have a pacemaker and am always self-conscious about wearing a bathing suit. This is the answer to all of my worries. Going to save up the money and order one as soon as I can. This truly made my day!"
– Cindy
"Remarkable story and beautifully innovative products."
– Debra
Photography by Marita Poll Images | Makeup by Jen Z's Beauty Services, Jennifer Zanotti Ori | Jewelry by Marika Rudy Studios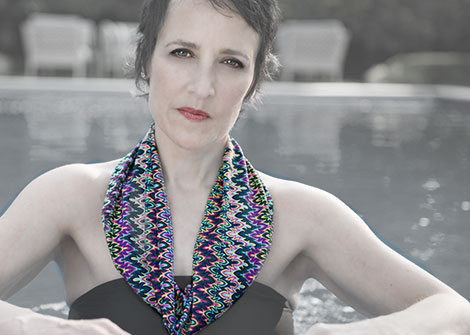 As Individual As You Are!
From very serious illness and medical procedures to childbirth, scars and the not so flattering effects of gravity, life throws a lot at us women and our bodies.
At Bwell 11™, we understand the physical issues that can dramatically affect a woman's well-being and confidence. Every woman deserves to look and feel her absolute best. That's why you need the freedom to choose stylish cover up separates that cleverly conceal and give you a renewed sense of confidence. This was the inspiration behind Bandtastik and Bandiva—transformational fashion products offering you
Coverage You Can Control.
The benefits of Bandtastik and Bandiva are made to fit your unique needs and sense of style. Here are just a few, and you tell us more when you have tried them.
Conceal vulnerable areas scarred or blemished by medical treatment – ports, pouches, drains
Cover any area you choose – head, bust, waist, hips or thighs
Wear your way – define your own style with our multifunctional separates
Wear anywhere – beach, swimming pool or at home
Gift it to a loved one facing medical issues
Wear Them Your Way
The Possibilities are Endless!
Scrunch, ruche, tie or wrap. Head, bust, waist or hips. Worn your way, Bandtastik and Bandiva are stylish and multifunctional cover ups that offer you so much choice of style. We have come up with our own ways to wear our products and that list just keeps growing! From concealing ports, pouches and drains, to protecting your head or hair from the onslaught of wind, salt, and sand, our fabulous swim cover ups and head wraps are trendy, fun and multifunctional. Most importantly, they are stylish! Made from high quality, resilient fabrics, our products are designed to last, allowing you to live life to the fullest with renewed confidence and vitality.
Bandtastik and Bandiva are designed with style, versatility and dignity in mind. The only limit is your imagination!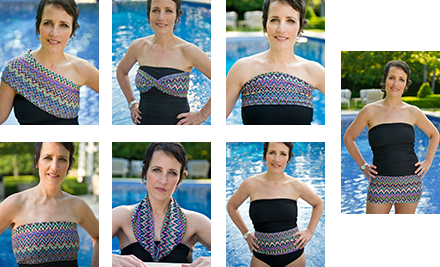 Don't forget to follow us on Facebook and Twitter. You can keep up with our latest product developments and share your own creative ways of using
Bandtastik
and
Bandiva
.
See how others are personalizing Bwell 11!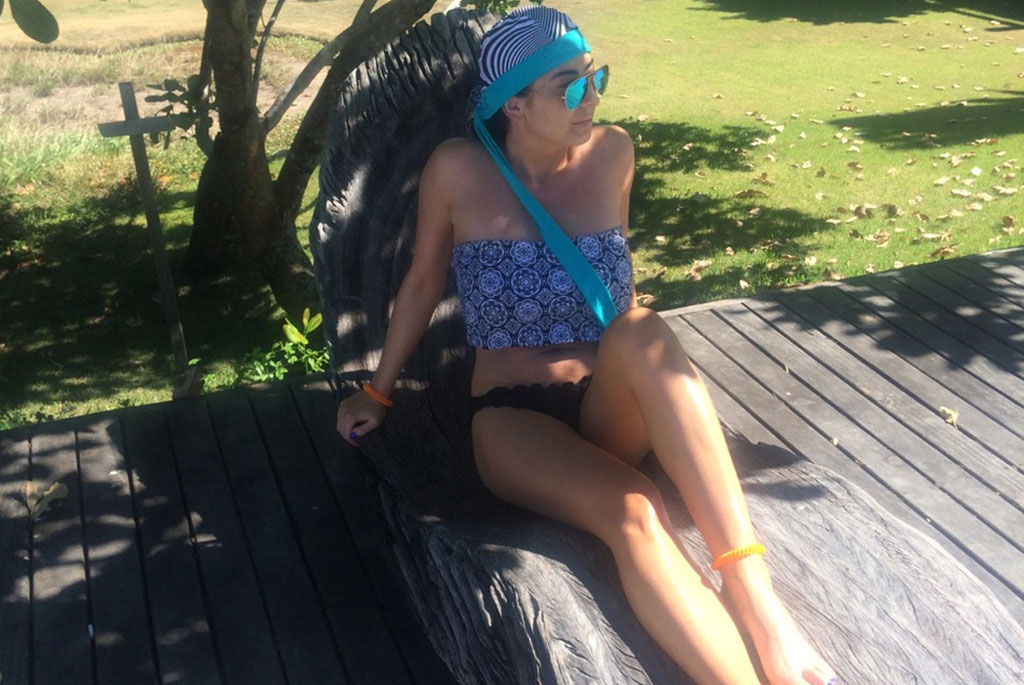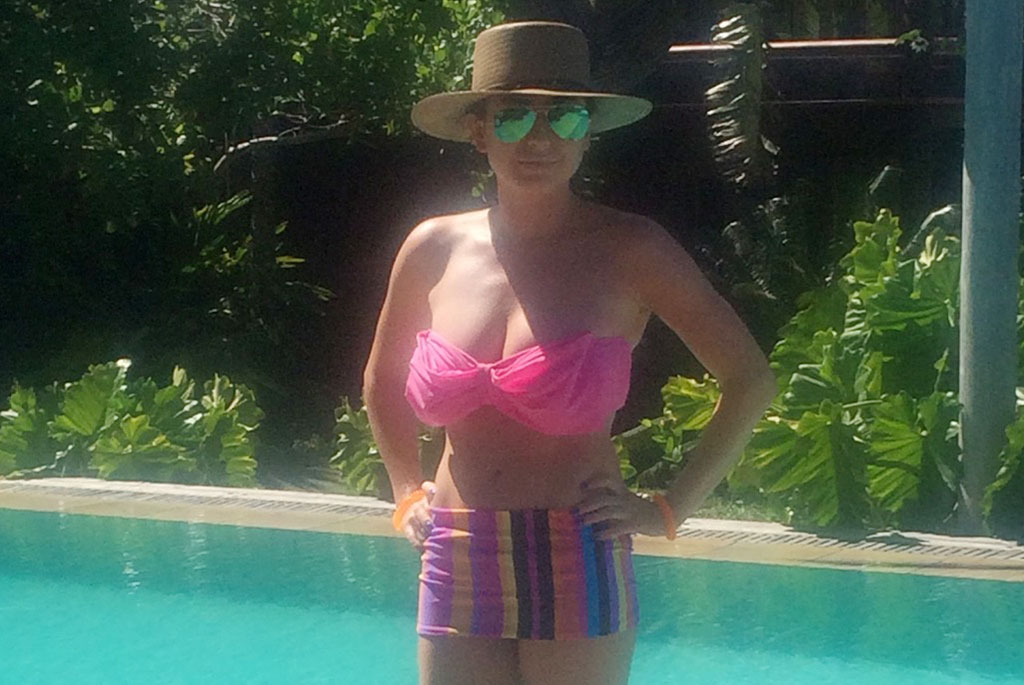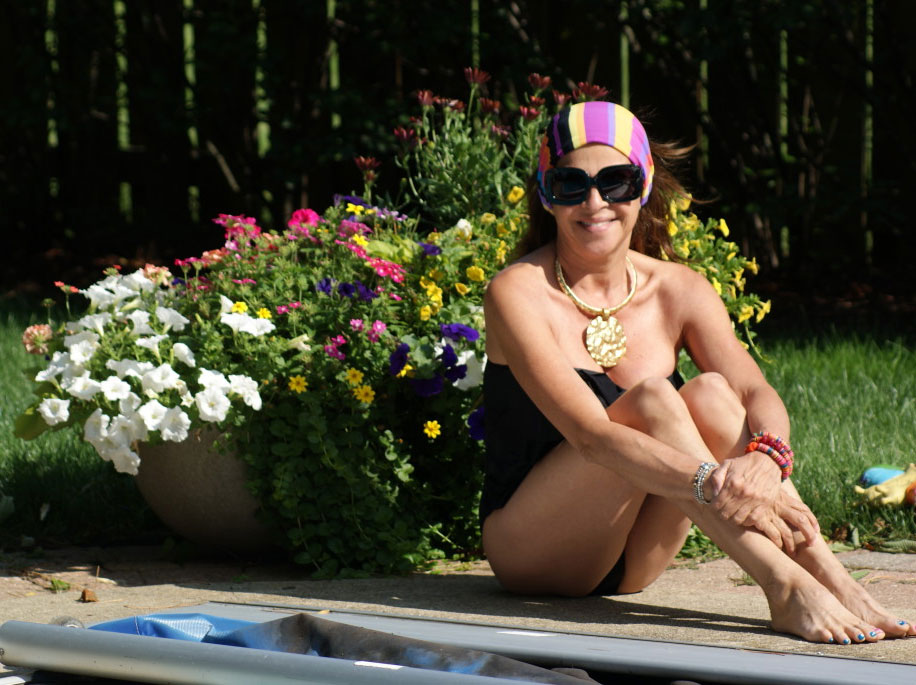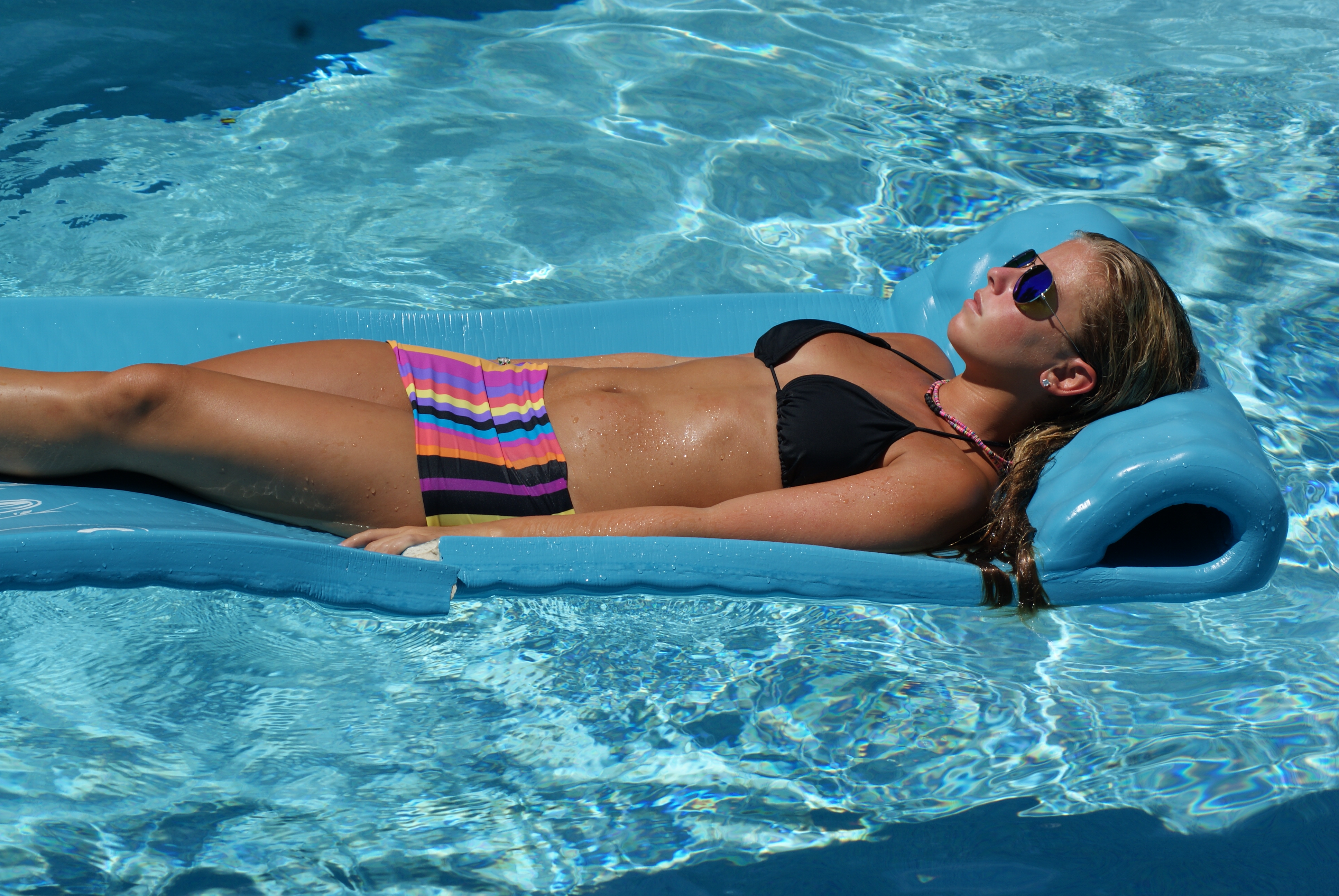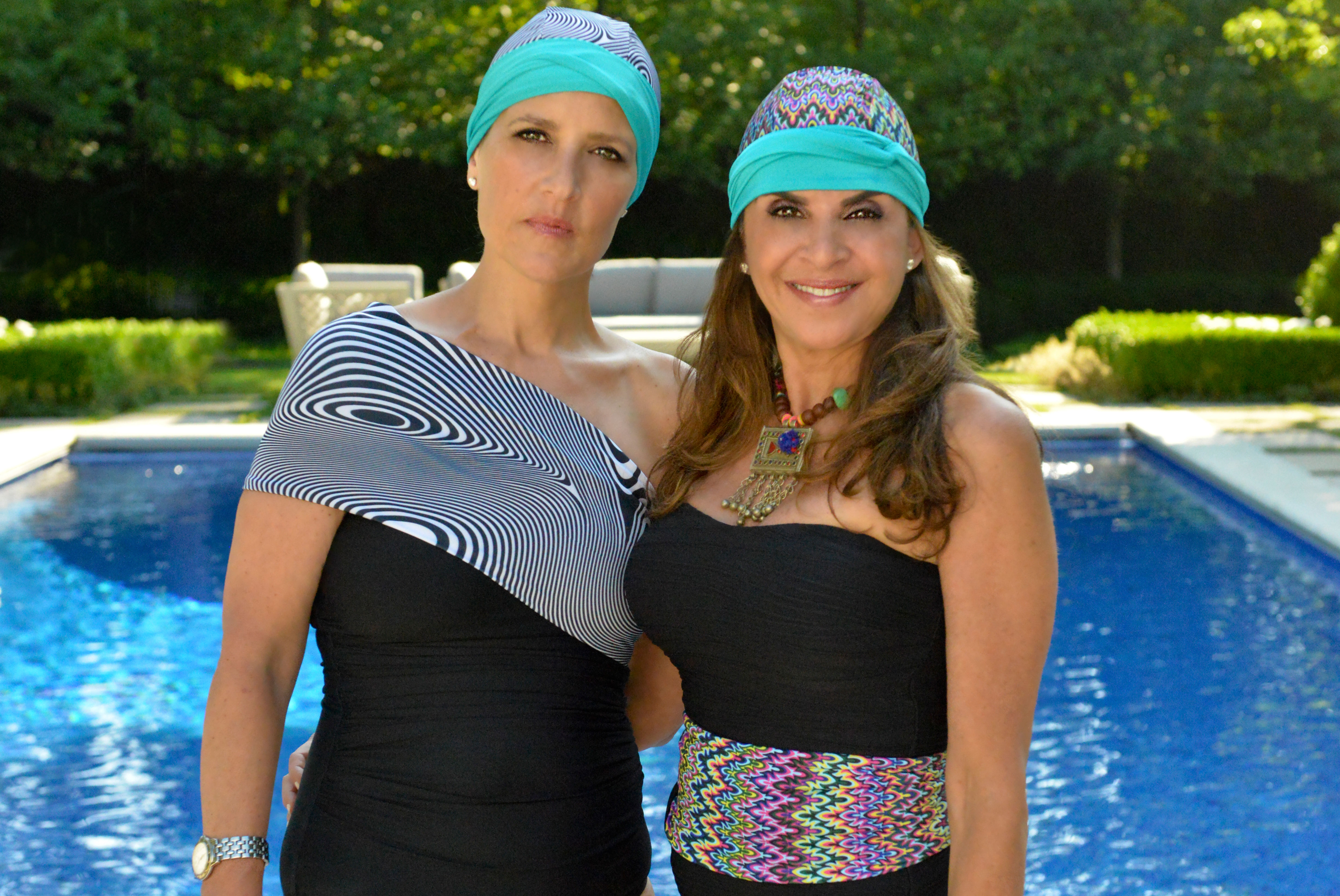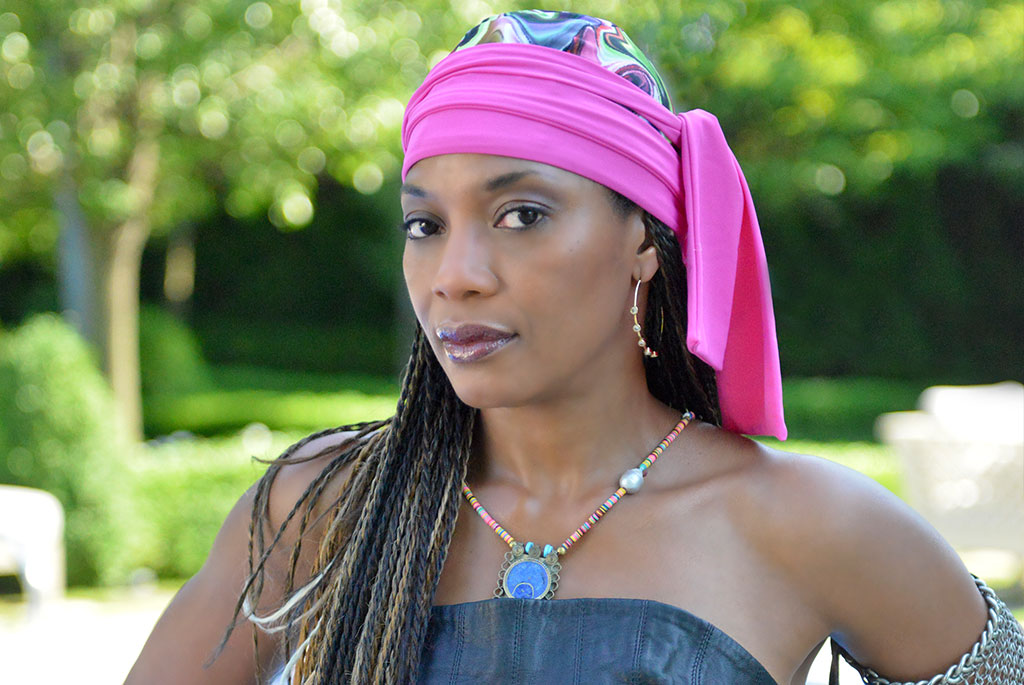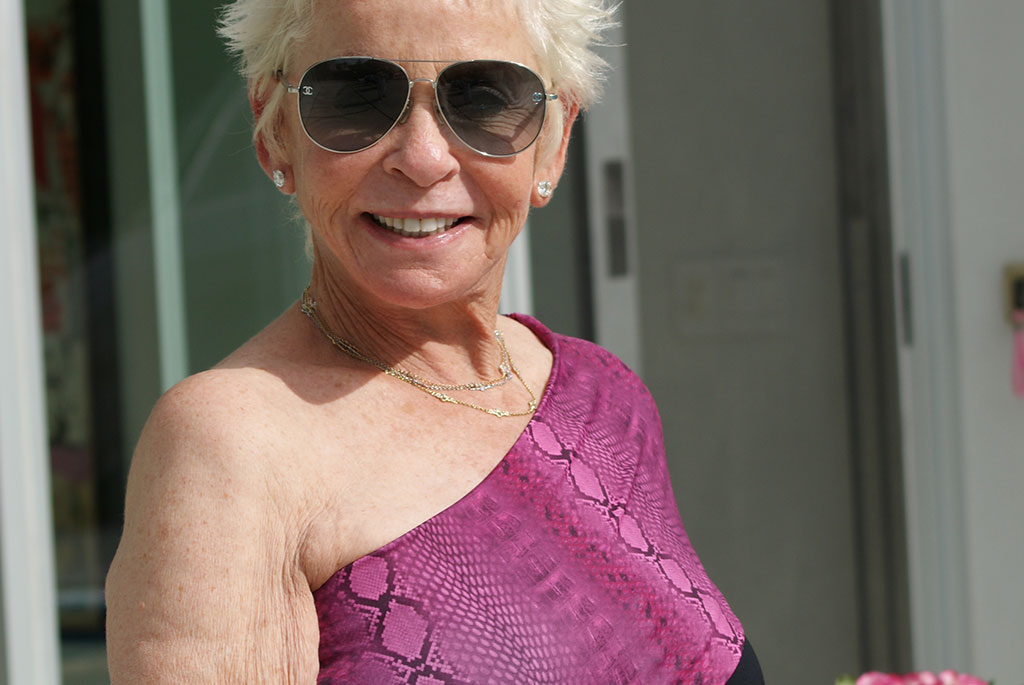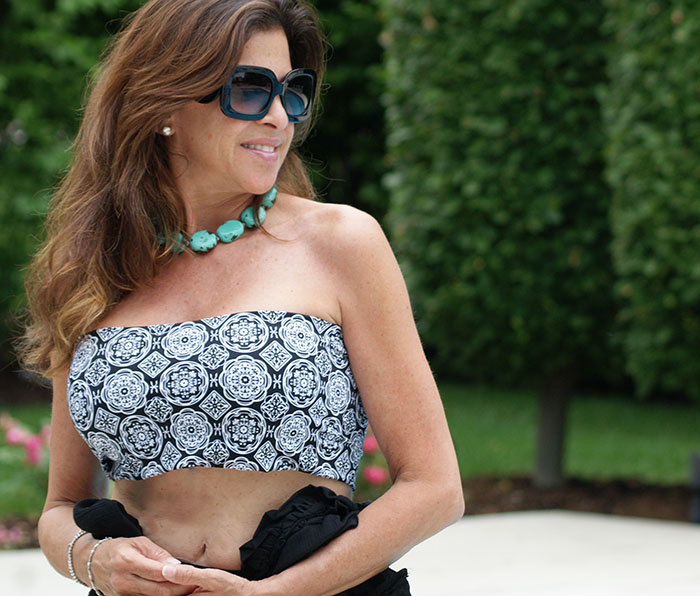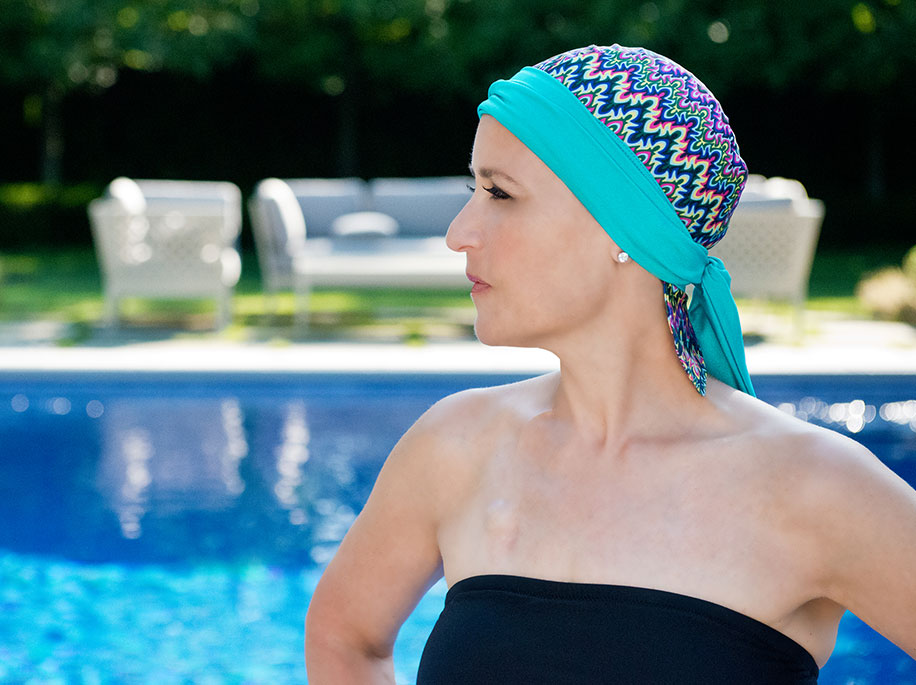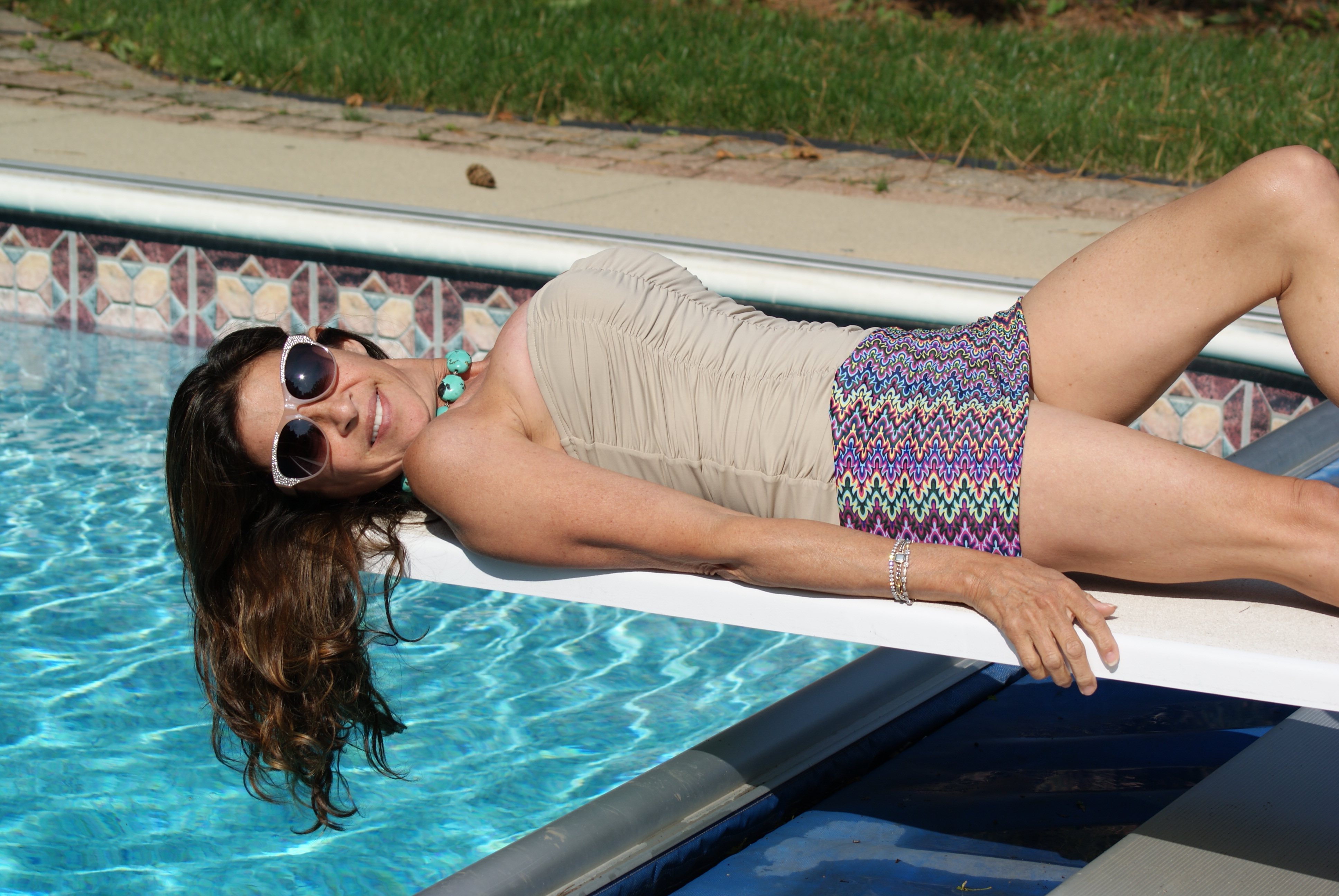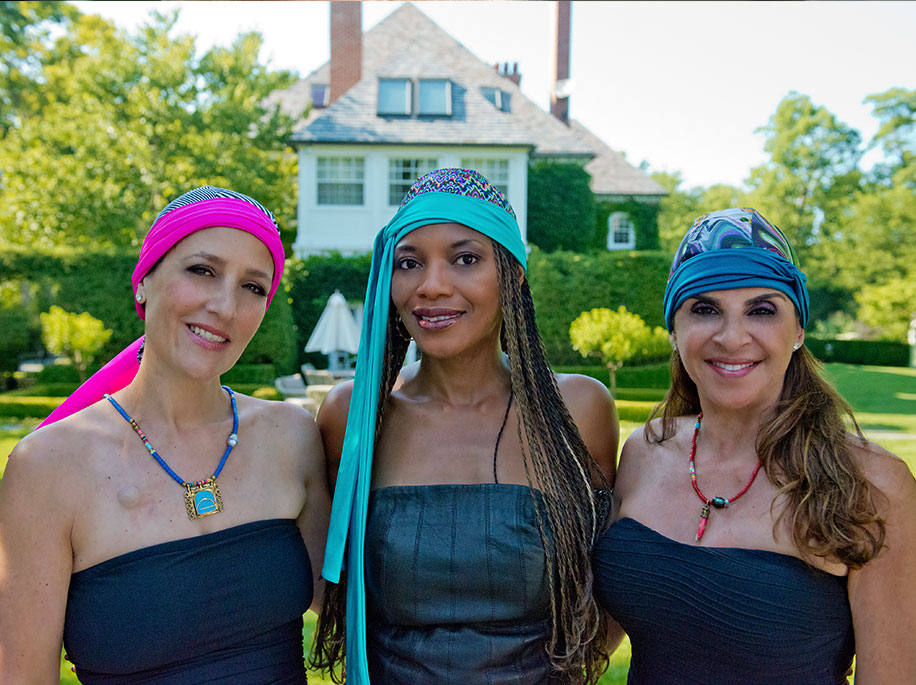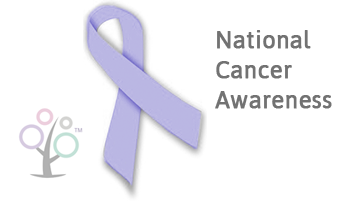 Order today and we will donate 5% to our Cancer Charity of the Month.
If you are undergoing treatment, our fashion forward cover ups give you the freedom to regain your sense of identity and style once more. Place your order today, and we will donate 5% of our profits to our Cancer Charity of the Month!